Our London escort agency always aims to provide the perfect companions for any occasion. We have a fantastic selection of the best elite escorts in central London for incalls and outcalls. Furthermore, here at Park Lane & Mayfair, we pride ourselves on offering perfect dream dates to our clients. Our beautiful young ladies are always impeccably dressed, well-educated, cultured and articulate. In addition, they are guaranteed to satisfy any hot-blooded man's mind, body and soul.
For a successful dream date with a London escort, it is highly advised that you understand their services before booking. You can examine the girl's profiles to view the services on offer. Here, you will find all their individual information, photos, and previous reviews. Once you understand more about your chosen escort, you'll know if she's right for you.
Addition Escort Services
We recommend selecting your escort carefully to ensure you get the perfect match for your requirements. We know that most people have their own types, so we have gone the extra mile to make the process as simple as possible. Whether you prefer busty blondes, elegant brunettes, young escorts, fetish girls or our more mature models… the options are many. No matter what you are looking for, you can narrow your search to exactly what you want with our gallery filter. This allows you to find your perfect match and the perfect companions for dream dates based on your needs.
Our escorts in London all have something special and unique about them. They each have the preferred services they like to provide, so make sure you check this out when booking your dream dates. Get to know the girls and their services so you don't miss out on their sexy extras. Depending on what you're after, these services sometimes cost a little extra. However, if you are having the time of your life, paying a little extra to ensure you get the perfect evening is worth it. You only live once, and with these girls, you will have the experience of a lifetime.
The 'Listed In' section is next to the escort's photos. These show the girl's services and the galleries they feature in. They are added for various reasons, mainly to indicate your experience with that particular escort. Therefore, if you want to find the girls best suited to you, take a peek at this to see exactly what they offer.
For Example: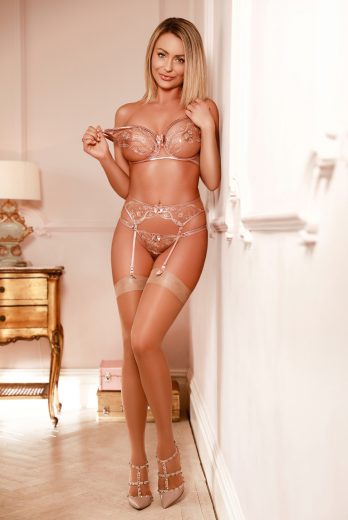 Meet Zoe – A sexy young lady with a sweet personality, a great body and a kind and gentle nature. She offers an authentic girlfriend experience and a relaxing, unrushed, passionate experience every time. Zoe is charming and friendly with a love for all things naughty, making her an excellent choice for any occasion.
Listed in: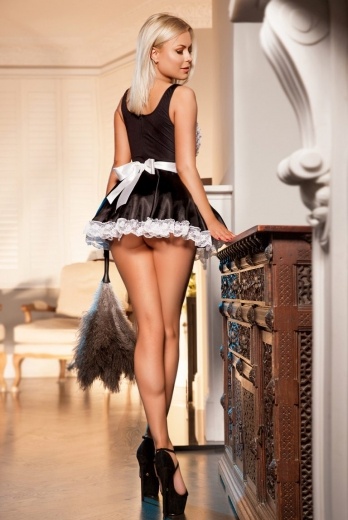 Dream dates with Harmony – Her pretty face and perfect physique with feminine curves will no doubt be the first thing that grabs your attention. However, this girl has much more going for her than looks alone. She's bright, engaging, always extra friendly, and has a delightfully playful nature. This open-minded escort is full of adventure and the ideal companion for some naughty bedroom antics.
Listed in:
Here at Park Lane & Mayfair, we make the experience of choosing the perfect escort as easy and enjoyable as possible for our clients. On our main London Escort Gallery page, you can access all the beautiful escorts who choose to work with us. We are one of the most sought-after agencies for models and escorts from all over the globe. You will struggle to find an agency with as much variety as we do regarding top London escorts. You are merely a phone call or a text away from the dream dates you've always fantasised about.