Escort News
Here at Park Lane and Mayfair we pride ourselves on keeping our clients informed with regular updates. You'll find all the most recent information about our escorts in London. Our Latest Escort News page is updated on a daily basis with details, photos and info about our girls. All updates and information is posted here, so you can check back daily. See what's new with our gorgeous companions and view all their latest images first.
Keeping You Up to Date
Our London Escort Agency is committed to bringing you a first class service and this page is designed to keep you informed with any details you might find useful. Here we share new photos and escorts who have recently joined our agency. All changes and recent additions are found here so you can find out the latest goings on and what our London Escorts have been up to. 
Latest New Additions
We encourage our London agency escorts to regularly update us with their latest photos for our gallery. In addition to this we also add any recent escort information and changes to this section. This is to keep our clients up to date with all the newest info within the agency. Here we provide details of any special offers to help our clients make the most of their escort experience. Therefore, this gives our clients the chance to really get to know how our website works and make the most of it. It is especially beneficial to new clients who want a little more information about some of the girls. In other words, this page will help to inform your choice on choosing the right escort for your requirements. 
It's no surprise then that we always love to hear from our ladies. We actively encourage this as it helps our agency run smoothly. This escorts latest news page is updated from information they provided. As a result, we would highly recommend checking in regularly. Be the first to know about our special offers and view the new photographs of some of the hottest London escorts in town.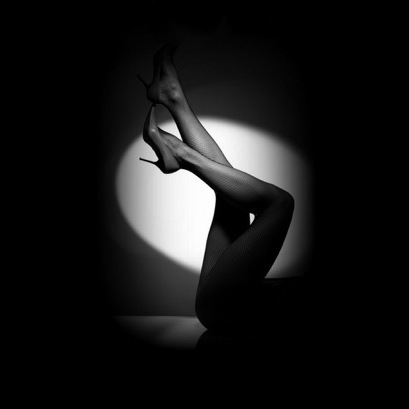 Scroll