24/7 Escorts At Your Service
Remember that booking through an established 24-hour London escort agency is a much safer way to see escorts. You always get a first-class service when you book with an agency like Park Lane & Mayfair. This is because we always have the best London ladies to choose from and do everything we can to help you get the date you want. Therefore, please do ask about our recommended 24/7 escorts. Our friendly receptionists always know which of our girls best suits your needs. After all, we are well versed in adult services like this and learn how to get you the perfect escort experience.
We hold very high standards, and that goes for anyone working with our agency. We only work with the best, from our reception staff to our 24-hour escorts. We aim to provide our clients with a dating experience they want to use repeatedly. Therefore, we must ensure that our agency is always at the top of the game.
We specialise in beautiful, sophisticated and intelligent 24-hour escorts and provide a discreet, professional service to our clients. This is why we are one the most popular 24-hour London escort agency. Our clients know they will get a lovely companion and first-class service. From dinner dates to overnight stays and adventurous fun. We have it all!
Privacy & Discretion
Your privacy is of the utmost importance to us. We understand the need for complete confidentiality and the importance of feeling safe, secure, and relaxed when dealing with a 24hr London escort agency. If you have any questions regarding your Park Lane and Mayfair escort please feel free to get in touch. We do, however, ask for you to keep it clean. Our receptionists will not go into anything too intimate with you regarding your booking. Don't worry, you won't upset us, but we will tell you if we can't answer.
Here at Park Lane & Mayfair, we would much rather you ask us whatever you need. This way, it ensures that your booking is precisely what you want, and you don't end up disappointed. Therefore, we are here to answer your questions all day. We aim to deliver the very best escort booking experience possible. Furthermore, every little detail you provide us with will be kept in confidence. You can be sure that everything you do will be completely private. In fact, we fulfil your desires and go above and beyond to ensure complete discretion at all times.
It's probably also worth mentioning that you won't get to talk to the escorts themselves. Our escorts like to keep the booking side of their appointments to us. However, all our 24hr London escort agency operators are friendly, efficient and knowledgeable. They can also offer advice and help when it comes to finding the right 24/7 escorts for your needs. For example, if you love the girlfriend experience, they can recommend other suitable ladies if your first choice is not free. We can also make recommendations, so if you tell us precisely what you're looking for, we can offer some great suggestions.
Contact Our Leading Agency 24hrs A Day.
To ensure you get the maximum level of satisfaction, we always aim to match you with the most compatible lady for your needs. Our role is to represent the girls who work with us and organise our clients' dream dates. Park Lane and Mayfair is London's leading 24hr London escort agency and has been for many years. Our 24/7 escorts offer a first-class service, and we always have a wide selection of beautiful companions. We have a superb reception team available to take your call any time of the night or day. And with over 200 escorts available to choose from, we do have someone for everyone.
Our receptionists have all the up-to-date information about our girls. For example, we can advise whether your preferred escort is available and offer alternatives if she's not. Meet our 24/7 escorts by simply calling, sending us a message or booking online. We are open to dealing with your enquiries, but we are always better equipped to deal with your booking if you give us some options first. Our ladies offer a wide range of services, so please feel free to look at their profiles for details. To contact our 24-hour London escort agency and make an appointment, or for any other enquiries, please don't hesitate to contact us.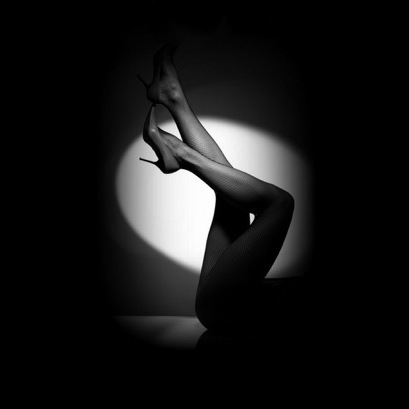 *

Represents Mandatory field(s).