Park Lane & Mayfair provides a high-end personal companionship service to our selective clients. Escort Recruitment is something we pride ourselves on and our chosen ladies must be truly passionate about their job. As a result, we are always on the lookout for reliable, confident and attractive young ladies to join us. London escorts must not only be beautiful but also professional, honest, friendly and reliable. Our staff has years of experience and we treat both our escorts and our clients with the utmost care. We always keep any information regarding our escorts, past and present, in the strictest confidence.
We hold a tough stance against trafficking and refuse to represent any escort if we suspect trafficking or control of prostitution is taking place. If we have any concerns, these are immediately reported to the appropriate authorities. As far as we are aware, all of the girls you see on our website are offering escort services by choice and are happy to be represented by us, on this website and any other related marketing platforms we choose to use.
 Why Join Our Agency?
Enjoy the financial stability and freedom that comes from being a high class escort. Applications to join our agency should be accompanied by several professional photographs. All information and images you send in your escort recruitment form or via email will be completely confidential. The rates are charged purely for advertising, introduction, time and companionship only and not for any illegal or immoral act; any activities indulged beyond that is entirely at your own choice and free will.
Park Lane and Mayfair is one of the most successful escorts agencies in the business. We're passionate about bringing the finest escorts to those who demand the very best. Our ladies are smart, sexy and sensual, always keen to meet new people and they always aim to please. We only take on those who we consider to be a cut above the rest. When it comes to high end companions, we have the best escorts in London from all around the world working with us.
ESCORT RECRUITMENT GENERAL CONDITIONS FOR JOINING US:
You must be able to speak at least conversational English.
Provide a minimum of 6 professional pictures and a selfie to confirm them.
All photos provided must belong to and represent you.
Give permission to display your imagines and content on this website, or in any other form of marketing for the agency.
BY USING THE APPLICATION FORM PROVIDED TO UPLOAD YOUR DETAILS OR BY SENDING US YOUR DETAILS VIA THE EMAIL PROVIDED BELOW YOU ARE CONFIRMING THE FOLLOWING:
You are over 18 years of age and able to prove it.
You are legally able to work in the UK.
We only offer representation as an advertising platform and not employment. Therefore, you are self-employed and responsible for your own tax and NI payments.
EMAIL: info@parklaneandmayfair.com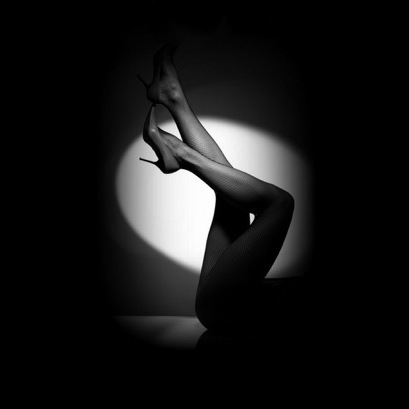 *

Represents Mandatory field(s).