You've come to the right place for those of you looking to spend a warm summer evening in the company of one of our beautiful London escorts. You'll no doubt want to impress your young lady with an evening she won't forget quickly. London is full of exciting and interesting places to go, so you're certainly spoilt for dating ideas. For those of you who aren't too familiar with this diverse, exciting city, we're always happy to help. For example, here at Park Lane & Mayfair, we will do our best to find you the perfect setting for your dream date.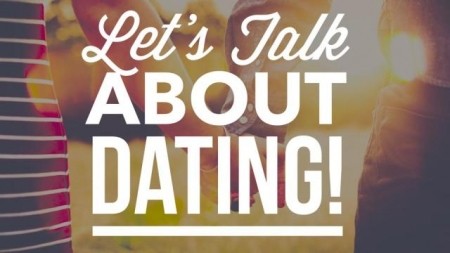 Ideas For London Escort Dating
Many of our high-class London escorts are regularly wined and dined to experience the best bars, clubs, restaurants and hotels London offers. Therefore, we've compiled a list of some of their favourites to make planning your evening easier. However, booking in advance is well worth booking to avoid disappointment and ensure that your evening runs smoothly. Once you have one of our girls on your arm, you'll want to avoid any hiccups. Then, you can focus on your stunning companion and where the evenings will take you.
Favourite Hotels For Dating:
Firstly we have The Sanderson – a 5* Boutique Hotel in the heart of central London, a perfect base to explore the city. Here, you can enjoy innovative food and beverage concepts with one of our West End escorts. This top London hotel ultimately creates a dynamic atmosphere perfect for fun dates.
There's also The Metropolitan Hotel – situated at Hyde Park Corner which is famous for its cuisine and interior design. It's perfect for travellers who seek London's finest establishments. If you need some dating ideas, you can't go far wrong with staying here. Check out it's funky bar while you're there with your chosen escort.
Lastly, there's Home House – a truly unique experience in the concept of private members clubs. All that you would expect in terms of luxury, service and privacy are the Club's cherished hallmarks. It's located across three Georgian townhouses and offers its affiliates the dramatic fusion of the old and the new. This place should always be at the top of your list regarding dating ideas in London.
Top Restaurant Ideas:
The River Cafe – is one of London's best Italian restaurants. It is affirmed as the venue that created the blueprint for West London's dining renaissance. The intrepid River Café continues to wow – despite the countless imitators it has inspired.
Clos Maggiore – an oasis of calm in the heart of Covent Garden where creative cuisine emerges from a classical French background. Influenced by the stylish country inns of Provence and Tuscany, its unique interiors create warmth and intimacy. Both business and private parties enjoy this stunning restaurant, which is a favourite for our expensive London escorts.
Favourite Bars/Clubs:
Chinawhite is situated in the heart of Soho, a popular destination for Londoners and tourists to socialise. Almost all of our escorts in London know this Club inside out and have been there many times. Experience the best cocktails in town with some of the most gorgeous models and celebs.
Raffles is situated between Sloane Square and Kensington tube stations on King's Road. It comprises one main room with several private booths and a VIP area where you can have some intimacy. Our escorts in London always pick this trendy bar as one of their favourites. It's also an excellent place for people-watching, and you'll always spot a footballer or a stunning London escort here if you stick around.