There's no telling what it will do next about the good old British weather. It seems like the rain is here to stay for the foreseeable future, but you never know. That unpredictable, cheeky British sunshine could pop out any minute and brighten the day. Nothing is inevitable regarding the British weather, but it's worth knowing that our escort agency in London has its very own rays of sunshine. It is perfect to brighten up a wet weekend if the sun does not appear.
Here at Park Lane and Mayfair London escort agency, we know how to brighten up a wet weekend. With the best selection of escorts in London, you can't go far wrong. Therefore, that little sunshine is never that far away from our ladies. In other words, the sun is always shining here, and we are proud to say that we have a fantastic selection of beautiful girls to turn up the heat. Furthermore, our elite young ladies are available for incalls and outcalls in central London. Just view our escort gallery and see for yourself. Regarding the best of the best, it doesn't get much better than Park Lane and Mayfair.
Some of our top ladies available this weekend: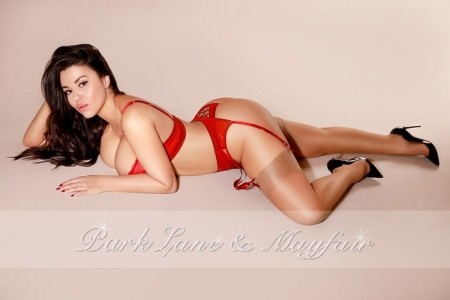 Meet Etta – Known for her passionate side and love for life, Etta doesn't disappoint. She's the ideal choice to brighten up a wet weekend. Not only is she elegant and drop-dead gorgeous, but this South American escort beauty also goes out of her way to pamper her lucky clients. If you like a sensual massage or discovering your wildest fantasies, let Etta lead the way. Above all, she's open-minded, playful, elite and sexy and offers what can only be described as a sensational escort experience.
Brighten up your day with Rowen –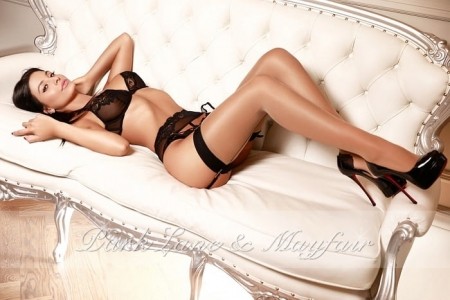 From the second you look at this elite London beauty, it's clear she's special. Rowen is an angelic companion with a beautiful attitude to life and many sexy skills. In other words, this girl doesn't just look good; she's also one of the best high-end escorts. Furthermore, Rowen also has a few additional extras for those who like to get a little more intimate and explore their fantasies further. For example, she is open-minded and always available to fulfil your deepest desires.